We find you the skills and attitude you need.
Our HR Freelancers are ready to step in at any time and take over some of your most critical HR activities.

Each of them has a solid HR background gained across industries. They have been screened to make sure they fit your company culture, have a future-proof mindset and can deliver against set standards.

We take our Partnerships with our Freelancers seriously: we follow-up through each of their assignments, we give them feedback and if needed, coach them in specific skills.
Permanent hiring is an important decision with a long term impact. We take time to understand your specific needs and how this person can contribute with the most impact.

We will help you define the most suitable profile and transition phase and then dive into our network to see who matches with your needs.

We respect your employer brand and company values during and after our search has been completed. We stay nearby for some time post the onboarding to make sure that the proposed fit really sparks!
Examples of HR Interim & Search Assignments
Your Talent Specialist will be on maternity leave in a couple of months.
Your HR Team is expanding and you created a new role of an Engagement Manager.
A burnout has forced your Compensation & Benefits Manager to go on long term sick leave.

Your business has expanded recently and you feel the need for a part-time HR generalist.

The 5-year workforce planning leads to a substantial increase of your recruitment activities.

You are in need of an experienced HR Director who can set up new HR practices and processes.
An HR Business Partner has been transferred into a new role and you need a replacement.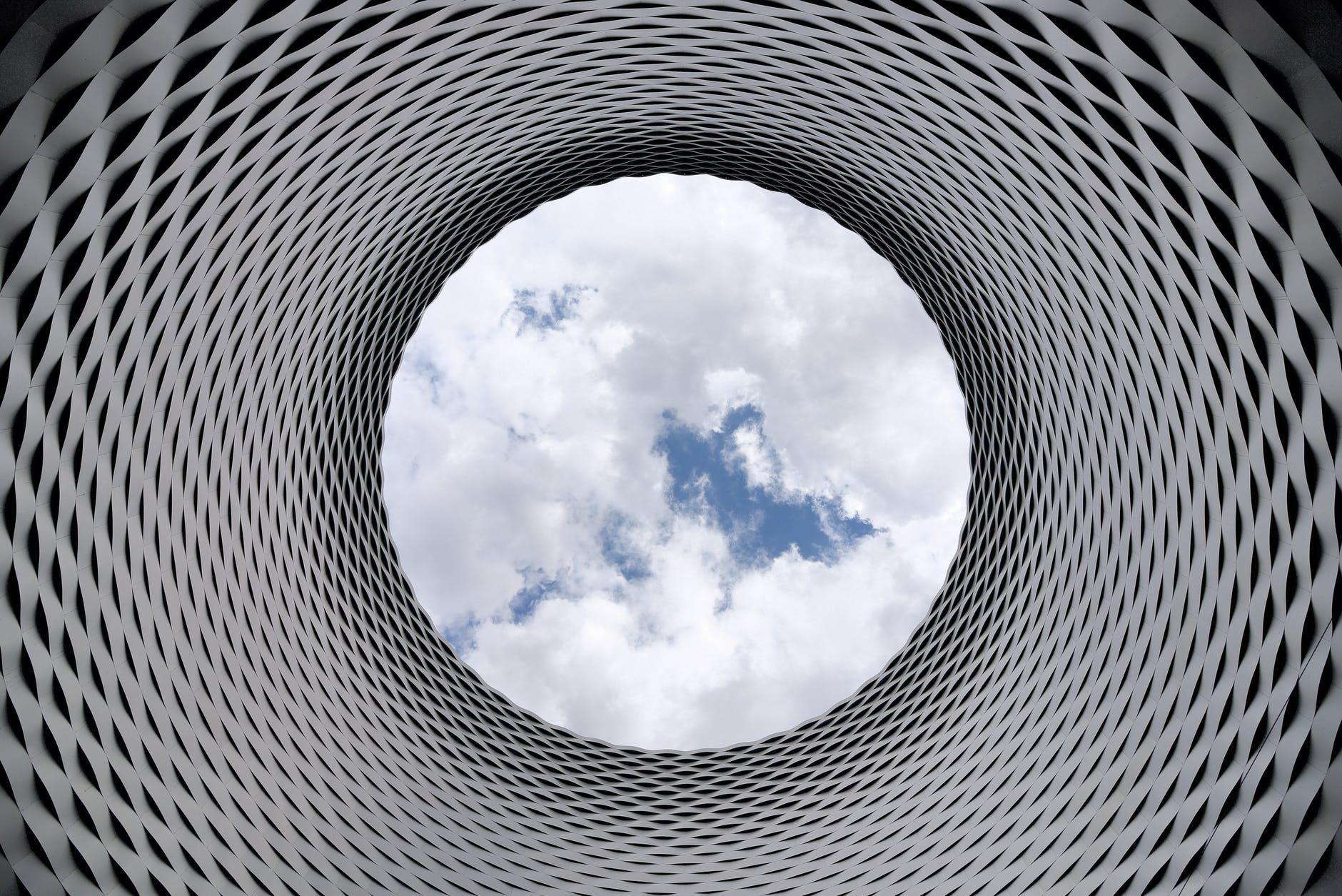 JIVE HR Cases we are proud of
Temporary replacement of an HR Business Partner at Ontex NV.

Finding a new HR Director for Essent.
Interim Organization Development Manager and Recruitment Manager at Fluxys NV.
Several HR Business Partners within the Pharmaceutical/Healthcare/ Financial sector.

Replacement of the HR Operations Manager at an international Telco organization.
Interim HR Management Role as part of setting up a new HR organization at Verschelden.
Temporary replacement of the VP HR at ADAC