Lets JIVE. Our Way of Working.
The JIVE is a dance where dancers and audience interact constantly with each other. It cannot be taught from a text book but requires lots of practice. It can only be performed by flexible dance partners that can step in and out of the dance rhythm any given moment in time with a big smile. Just like astronauts. Ready for the unexpected at any time. Keen to explore and discover new ways. Co-operate as organic teams that come and go …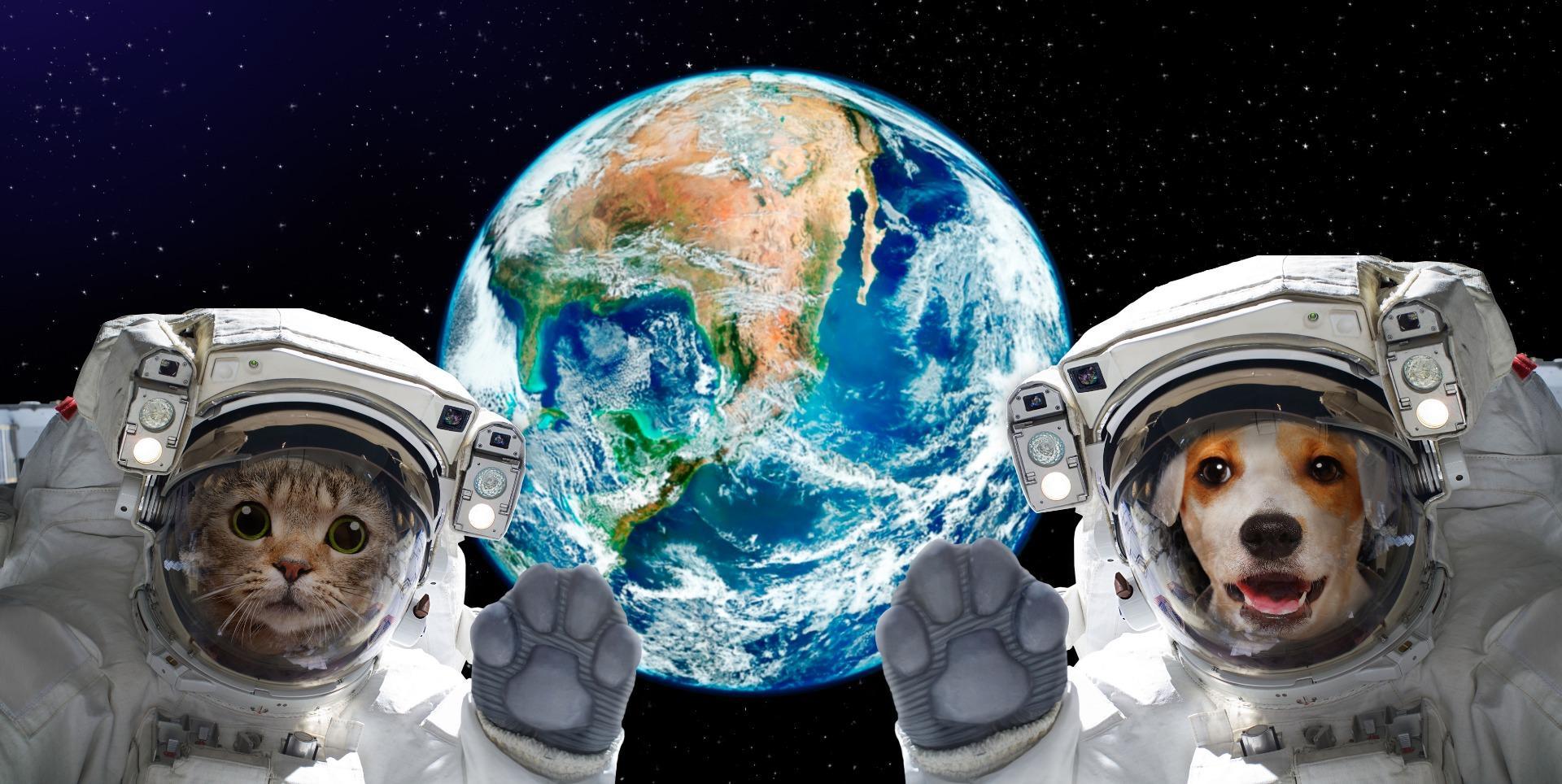 Anne Van de Catsye & Tania De Bock graduated together at University Ghent in 1995. Their HR Talent Network started growing exponentially since then.


They founded JIVE HR in 2010, focusing on clients dealing with future HR challenges.


At the same time, they launched the international web shop
www.hrmtoolshop.com
, supporting small to medium-sized businesses and HR freelancers with ready-to-use HR documents & templates.
Tania & Anne combine > 14.000 DAYS of HR EXPERIENCE.

They have worked with > 20 nationalities on HR projects.

Yoga & Yogi Tea Wisdom bring order to the morning chaos of Anne & Tania.

The JIVE HR Friday Evening Aperitif is Gin&Tonic (although we found some great alcohol-free alternatives too).

Their life quote: dare to dream and rise to the occasion.

Wanna know more about us?
Find & Follow our Stories @