The key ingredient to any successful business?
Investing in your future leaders: It all starts with understanding clearly what key leadership competencies you will need in the future to ensure a sustainable profitable business.
We help you build leadership development plans and activities for growing your future leaders, through coaching, development centers, workshops, …
Some Examples
It becomes more difficult to find the right leaders internally, so you want to start grooming some youngsters.

Your executive committee wants to debate what future skills their leaders should have to realize the business plans.
Many development programs have been launched, but it's not really realizing the expected leadership competency levels.
You have some strong leadership talent and want to find a coaching program that makes them grow towards the future needs of leaders.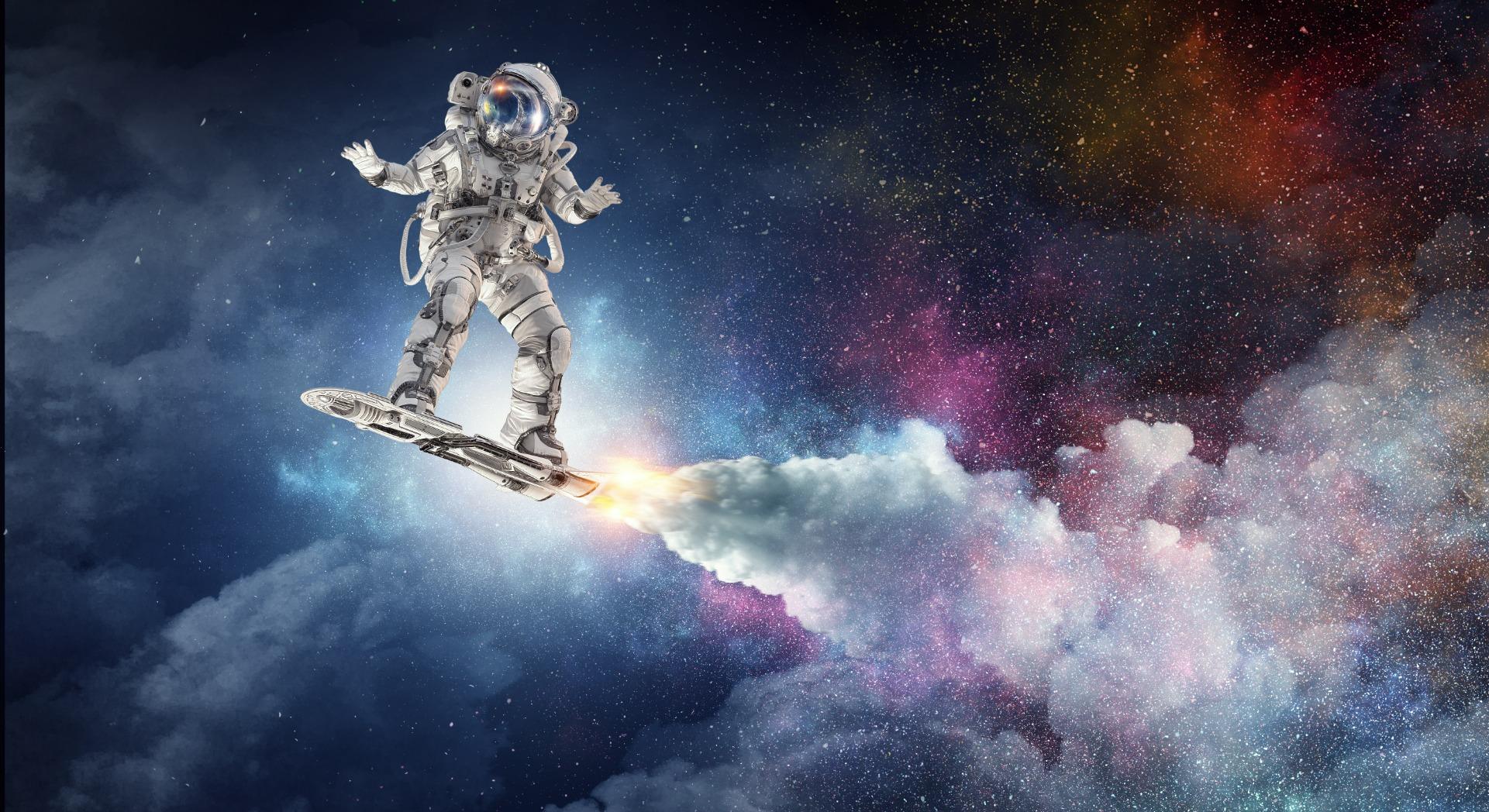 JIVE HR Cases we are proud of
Leadership development centers at Moore Stephens

Marshall Goldsmith Stakeholder Centered Coaching Programs for young leaders in a fast-growing start-up
Various future leadership coaching tracks in the financial and pharmaceutical sector
Tailor-made development centers for middle & senior management, followed by an individual coaching track based on the principles of authentic leadership